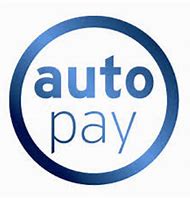 AUTO-PAY AND E-BILL WEBSITE ENHANCEMENTS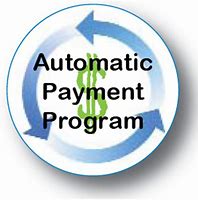 E-BILL AND AUTO-PAY NOW AVAILABLE
Apache Junction Water District has implemented enhanced services and features to our website. We think you will be pleased with the changes. You can now opt in for paperless billing by email and set up monthly auto-pay. The following enhancements give you the ability to securely save your payment information; the option to sign up for paperless billing with email reminders; and the opportunity to schedule automatic payments using your checking account, credit or debit card.
We are excited about these changes and they reflect our continual commitment to providing a superior customer service experience. We recognize that customers want flexibility, accessibility, convenience and a user friendly experience without sacrificing security. We believe these new features deliver them.
Click CITIZEN SELF SERVICE to log into our website and register for these new enhancements.
**Please note, you must have an account set up and a balance in order to set up Auto-Pay**
« Back to General News Releases